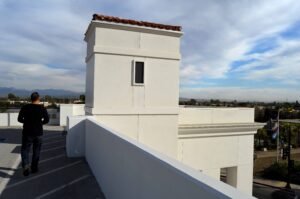 Quality is crucial when it comes to anything we buy. That is especially true when we are talking about a commercial quality elevator. The stakes are high and a shaky elevator ride can give a person a lasting negative impression. But more than that a commercial quality elevator carries passengers. So there is a need for quality for the sake of the safety of the elevator riding public. Quality is important. Yet it can seem illusive as with most projects the elevator is the biggest moving object in the build and extremely complex.
Additionally, apart from safety and overall building aesthetics (feel of the ride) there are many others reasons why quality is so crucial too. A lack of hitting high standards also cost time and money on projects. We have all experienced a time when we made a purchase only to return the item for a replacement and then had to return it again. Frustration, waste, anger, agitation and disgust filled our minds as we get in the car for the third time. With quality there is assurance, peace, pride and pleasure.
So how do we achieve our high standards and why do we say "commercial quality elevator" so often?
Why We Say It
First we tend to say it a lot because of factors beyond our control. Perception can be misleading, but in the minds of many a reality. With modular there is sometimes the perception that with the ease modular provides there must be compromises. The product in many ways seems to good to be true so mentally there is a leap to possible issues that don't exist. We have been working diligently for decades to dispel that notion. In every project we produce we care deeply about quality and it shows. So in reality it is more of messaging to correct a perception may have had some grounding in fact, but is now decades past its shelf life. We are quality at MEM.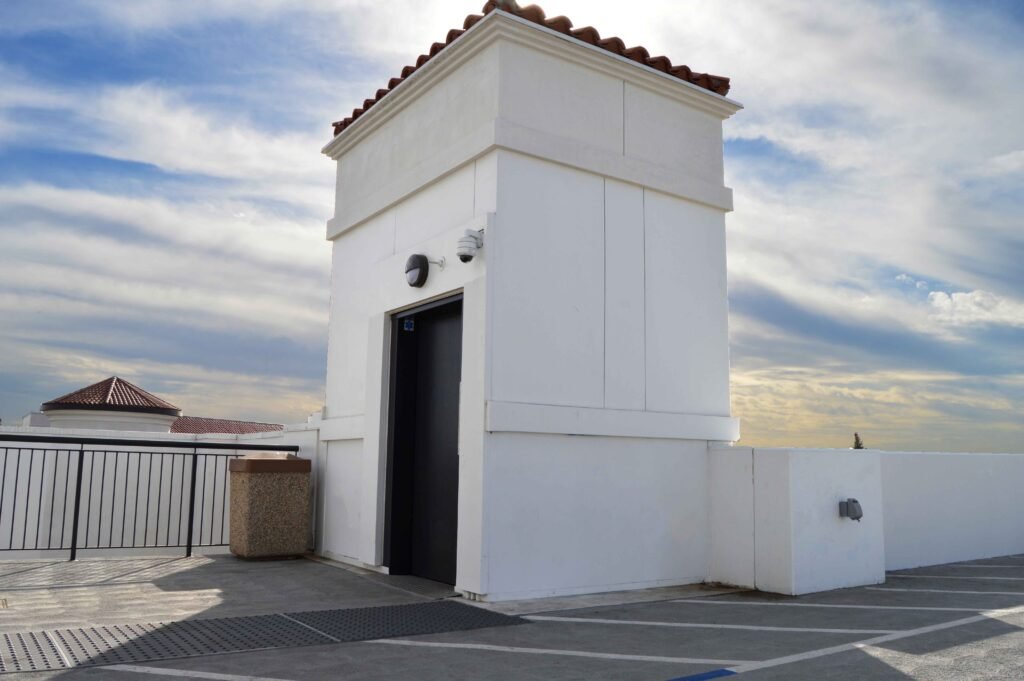 We also sometimes have pushback from a threatened industry. The monolithic elevator industry sees the writing on the wall, but due to their business model, they cannot extricate themselves from the traditional elevator build and installation. They have literally been doing elevators the same way since the mid-1800's. No kidding. Elevator installation has not changed since the Civil War… our Civil War… in the US… over 160 years ago! In 1859 the Cooper Union Foundation Building had an elevator shaft built in (even though passenger elevators were not available). Then, once completed the elevator was brought into the shaft on piece at a time just like today. That model has not changed since. What other product on Earth has seen less innovation in its process since the 1860's? Innovation threatens so they attack.
In a nutshell, the above are the reasons we stress our quality so much.
The How of Quality
More importantly, how do we achieve quality? We can say we have quality and that quality is worth having, but all that talk is completely nullified if we can't produce it. We do and I came up with five ways we assure quality with every project going out the door:
Workmanship
Parts and Components
Factory Process
Design and Engineering
Delivery and Installation
Workmanship
This refers mostly to the hoistway, elevator car and sling and other items we manufacture in house. The factory process uses templates, quality materials and well thought-out and practiced procedures. For instance our cab is tough Galvanneal steel easily produced to exact sizes by use of templates and guides. We would never use flimsy particle board covered in glued on laminate. That kind of cheap product is apt to warp, expand and flake.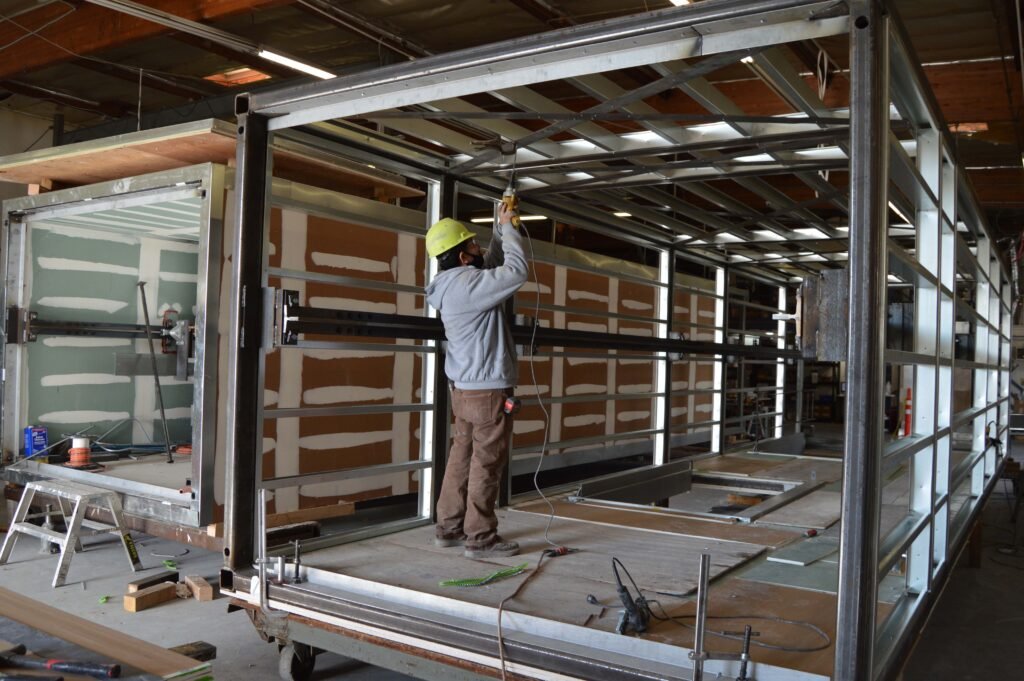 This term encompasses the pride of the team members at MEM and their experience. It begins with the sales representatives. They are the most informed and knowledgeable people regarding modular elevators and elevators in general you can find. This is crucial as they guide the process from beginning to end. They set the pace and know each project completely and intimately. We also meet every jurisdictional requirement with licensed welders, electricians with years of experience and employees that have pride in their work. Lastly, we thoroughly inspect every elevator we manufacture with a 10 Point Inspection – Check List. Using that list a certified elevator technician performs the inspection. In this way you can be sure that when we ship an elevator, it is the quality we promise. We also provide consistent inspections through out the build.
Parts and Components
Dirty little secret…they are all the same. It really does not matter the name plate on the control panel in the car. Every elevator contains roughly the same components. All the parts have to meet the same high standards regardless of the company providing them. High-quality standards are demanded and required by law, by jurisdictional code and by regulation. We abide by all to produce quality everytime.
Factory Process
Our factory process produces consistent quality. But that does not mean we are stuck in old ways or not flexible in design. We think though what we do, provide for flexibility and constantly assess how we can improve. We test and update our process as needed. Additional benefits including being inside a factory. Cold and heat do not interrupt our manufacturing, nor do they act as an impediment to consistency. Whether we like it or not if it is snowing outside at 20 degree, traditional construction suffers. This is seen every time a traditional built hoistway it not plumb or level. Our building practices are perfect every time and on time every time.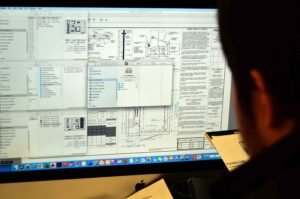 Design and Engineering
Two quick points. Our design is based on more experience than any other modular elevator company. Also, the engineering is improved consistently over time. We have made design improvements that others have not. Also, not only do MEM elevators meet the engineering standards of difficult Seismic areas, they are also used in high wind or hurricane areas. The MEM Elevator System is also designed for more efficiency in installation and setting the elevator. Our experience in the industry makes us the leader in design and engineering.
Delivery and Installation
When we say our team has a fully-installed commercial quality is set in four hours we mean it. The same goes with start up. When power is available we can have your elevators running in a week. This is due to our superior quality. Our team consists of elevator people through and through. Passing inspection easily is the rule because of the design, engineering, production process and quality.
See Our Quality Difference
It is one thing to talk about quality and quite another to see it. So we invite you to see it firsthand. You can click below to schedule a LIVE VIRTUAL TOUR. We will pull back the curtain and let you see what we are doing, how we do it and why it is the best option for all low and mid-rise projects. The difference in quality will be clear. Of course during the tour you can ask any questions you want. We are open with our process and proud to show it off.
If you have a project in mind already click the button below for a FAST TRACK QUOTE. We will contact you for additional particulars, but will provide you with a budget number with in 24 hours. There of course is no hard sell or obligation. We just want to be able to answer your questions, find out your challenges and help be a solution. That is how we are a part of the elevator revolution.