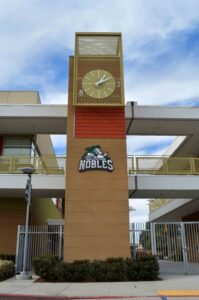 Education needs to be accessible for all. Whether it is a college or pre-school providing access to education is what we have been doing longer than anything else. We have more modular elevators in educational facilities than any other company and we have more experience as well. No company is more prepared to provide you with a commercial quality modular elevator.
You can place an MEM elevator at stadiums, dormitories, primary or secondary schools. For almost any application we have you covered. Our elevators go in fast so they can be placed during summer or winter breaks. They are perfect for retrofit applications or new construction. We have special packages designed specifically for education.
California DSA
If you are looking for information regarding a California DSA Project Click the link below. We are the most experienced provider of modular elevators for California DSA projects.
---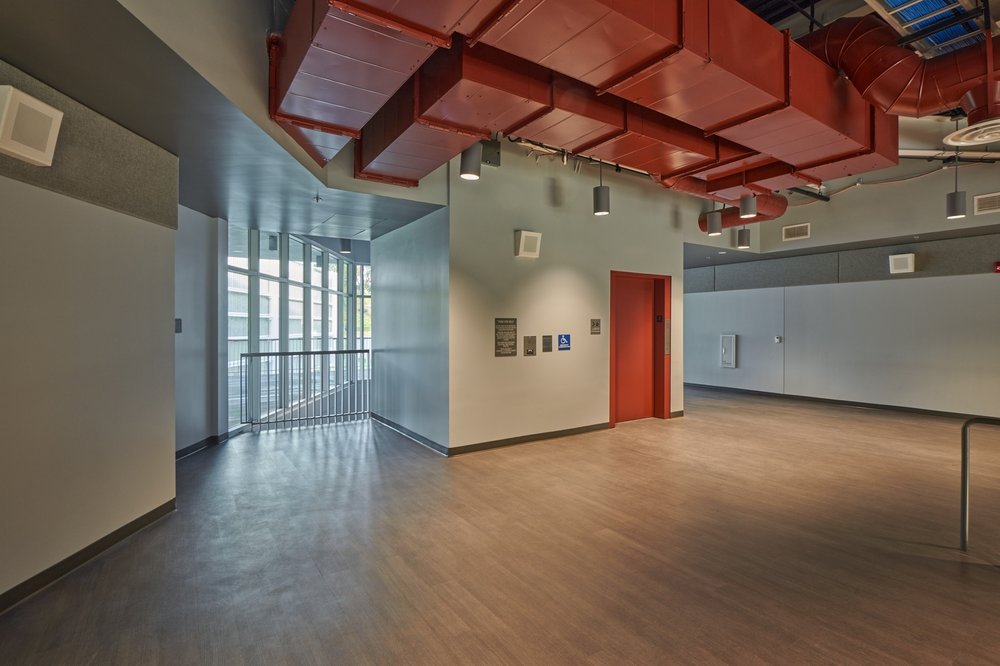 Why the MEM Elevator System
Complete state compliance including DSA.
Decades of experience goes into every MEM Elevator System.
Get your elevator when you need it. Elevator easily installed over school breaks.
Save on legacy costs. Only non-proprietary industry standard quality parts. Avoid elevator industry "dirty secrets".
Exterior application with modular machine room.
---
Our Education Models
HW1-E – The perfect model for students with supervised use. It complies with all ADA regulations and the capacity is 2500lbs. You can add this model easily due to the small footprint to an existing school or other building. Also, the interior is simple and flexible with a modern look and feel. Above all it is easy to clean and maintain. Perfect for stadiums, ADA access to second and third floor classrooms or applications that have low traffic patterns. White enamel doors and entrances are standard.
HW2-E – For high traffic areas with unsupervised access this is the perfect model. A low to mid rise design for dormitories in addition to general campus use in the high school or university setting. This model features high-durability fixtures and a solid stainless-steel interior. Depending on the need the capacity can range between 3500lbs. to 5000lbs.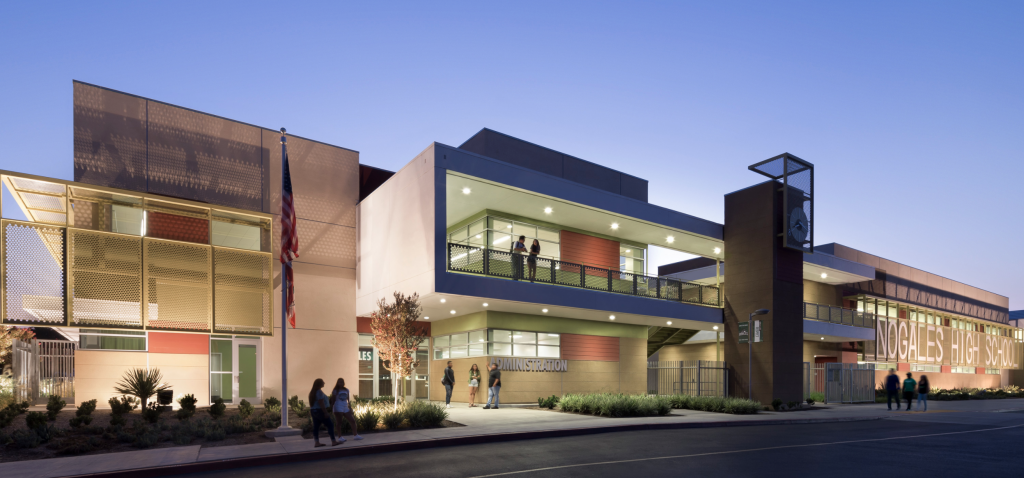 HW3-E – For high-use traffic with limited access allowing only certain students or employees on specific floors. As a result it is the perfect choice for high-security needs. It is also high in durability and used in dormitories where tough use occurs and in research facilities where security is important. It comes with the toughest buttons and fixtures we offer on a standard package, a stainless-steel interior and access only, programmable card readers. Depending on the need the capacity can range between 3500lbs. to 5000lbs.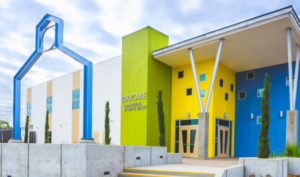 HW4-E – Large capacity and freight. Best to consider if you have a move-in day or location that has large deliveries. Our large capacity cars are taller and wider to accommodate furniture and heavy or oversized items. This model comes with durable fixtures and stainless-steel interior. Our freight elevators have horizontally parting doors and as a result create a wide opening for easy access. Capacity is flexible depending on need.
Consider
Upgrades to consider – Water-proof fixtures. Battery lowering. And why not show some school pride with interiors, doors and frames that match school colors. Additional keys – for students with injuries or disabilities, janitorial staff, security and administrative staff. Due to vandalism you should consider an upgrade of any model to vandal resistant buttons. Diamond plate floor for freight.
If you are ready to get a Fast Track Quote click the button to the right to get started. If you need help with the terms just click here for definitions.
Some of our Education Projects
---