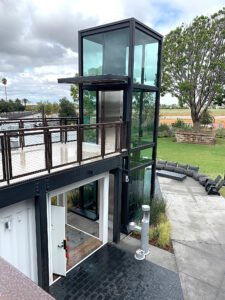 The possibilities are endless as far as other elevator applications with MEM elevators. MEM elevator are extremely flexible in the ways they can be used and placed. This is due to the fact in most cases they are self supporting units. This is regardless of earthquake or hurricane concerns. Placement can be next to a structure (like a roller coaster) and not interfere with loads. You can use MEM elevators underground or in the interior of a retailer or mall.
It is also important to know that the MEM Elevator System can be used as a construction elevator, effectively giving you two elevators in one. One, a commercial quality elevator the other a construction elevator during the build. Click here for more information. This can be a huge savings to the project.
Also, we are glass elevator experts bringing knowledge to the project you won't find anywhere else.
---
Why the MEM Elevator System
Decades of experience goes into every MEM Elevator System.
Get your elevator when you need it, off the critical path – Set early in the project or late, save on general conditions.
Save on legacy costs. Only non-proprietary industry standard quality parts. Avoid elevator industry "dirty secrets".
Buy one, get one. The MEM System can be for construction use as well.
In place by lunchtime when there was only an empty pit that morning.
---
In other words, if you need vertical transportation between two and seven stories, MEM elevators are the best option. And we encourage conversations, ideas and opportunities to discuss how we can help you!
Other elevator applications to consider:
Parking Garages, Pedestrian Bridges, Stadiums, Arenas, Transportation Platforms, Airport Terminals, Amusement Parks, Factories, and Research Facilities.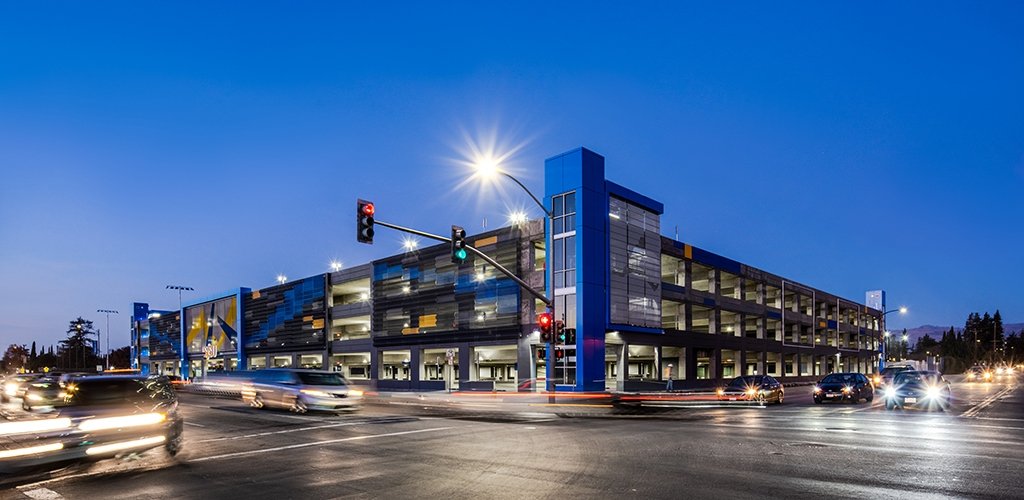 Consider that not only is placement flexible, but the hoistway finish and cab finishes are flexible as well. Specialty finishes include glass elevators, diamond plate interiors or decorative iron. Be creative. Freight elevators can also address issues or problems you may need to solve. We provide quality solutions for your vertical transportation needs.
Keep in mind that engineering is part of what we can supply as well.
Lastly, click now for a Fast Track Quote. We are looking forward to helping you with your project because, we are quality elevators taking you to a higher level.
Glass Elevator Projects