A modular elevator is the perfect solution for any commercial building. MEM elevators can increase your square footage whether you own a restaurant/roof top dining, office, dealership or retail store, anywhere that space is a premium. A modular elevator is used for interior retrofit or exterior placement. They are also easily integrated into new construction projects. They are a fast, easy way to expand the space you have.
---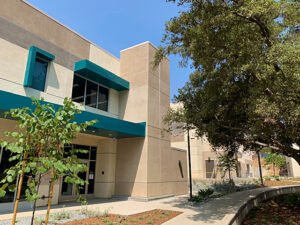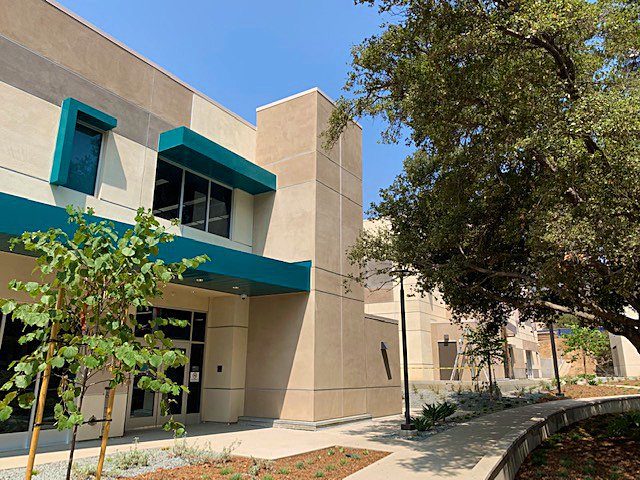 Why the MEM Elevator System
Decades of experience goes into every MEM Elevator System.
Get your elevator when you need it, off the critical path – Set early in the project or late, save on general conditions.
Save on legacy costs. Only non-proprietary industry standard quality parts. Avoid elevator industry "dirty secrets".
Buy one, get one. The MEM System can be used as a construction hoist as well.
In place by lunchtime when there was only an empty pit that morning.
---
Our Commercial Building Models
HW1-C – ADA compliant. Capacity 2500lbs. You can add the small footprint easily to an existing building or plans. The interior is simple and flexible with a modern look and feel. Due to non-proprietary parts the cost of ownership is lower. For employees or customers. White enamel doors and entrances are standard.
HW2-C – Has a larger cab size specifically for higher traffic in low to mid rise buildings. Also, this model features high-durability fixtures and a solid, steel cab with a variety of designs. Depending on your needs the capacity can range between 3500lbs. to 5000lbs.
HW3-C – Larger car for gurney compliance. Additionally this model comes with standard interiors and durable fixtures and buttons along with a stainless-steel interior. Capacity is flexible depending on need. A stretcher compliant car model accommodates a 24" by 84" ambulance stretcher in the horizontal open position with a capacity of 3500lbs to 5000lbs.
HW4-C – Large capacity and freight. Accommodates large items, furniture moving, large deliveries and heavy items. Taller and wider than other models. Also, durable fixtures and stainless-steel interior are standard. Horizontally parting doors available. Capacity is flexible depending on need. Key access.
In conclusion, get a Fast Track Quote for your commercial buildings by clicking the button to the right if one of your commercial buildings is ready to see vertical growth. You can also schedule a live virtual tour as well.
Some of our Commercial Projects
---
California DSA
If you are looking for information regarding a California DSA Project Click the link below. We are the most experienced provider of modular elevators for California DSA projects.