Many engineers are not completely familiar with modular elevators, so you may have some questions about the product. That is not unusual, but keep in mind that modular elevators have been around for decades and MEM elevators have been around even longer.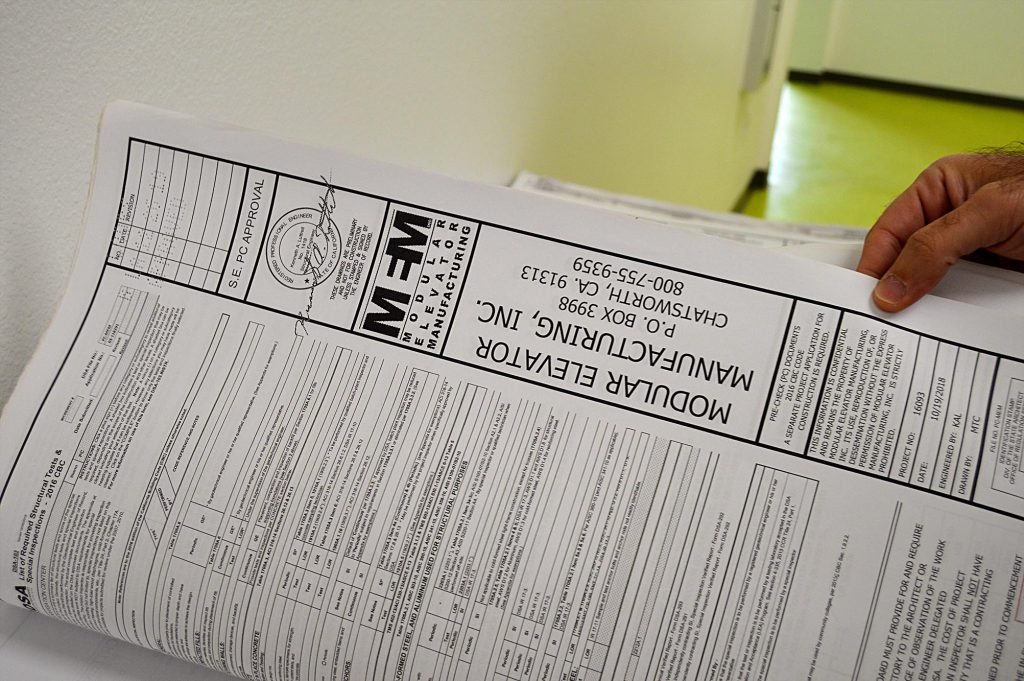 They are a long-proven method of vertical transportation that is safe and comparable to conventional elevators in every respect. The only difference is that we have moved the installation process to the front of the construction process in a factory. In the controlled environment we can be assured of quality and speed of delivery.  
Here are answers to many of the common questions we hear from engineers we work with:
The elevator can take some gravity loads, but no shear loads.
Design of the elevator is ready for the seismic zone it is going to. 
Tying to the building itself is possible however, they are free-standing structures. (This may vary depending on the project). 
Hurricane force winds have been accounted for regarding the project. 
Engineering for the elevator is part of the elevator package. 
Any additional engineering regarding the structure, attachment, any excessive gravity loads and building tie-in is the responsibility of the building owner, GC or project manager with our assistance.    
Our Goal
Our goal is to make elevators simple for you and to do so we will share with you any project specific information you need to help you along the way. As a result here is a link to our drawings. Remember that not all of our available products have online drawings available. For additional information contact your MEM representative for dedicated service.
Click the button to the right to access our sample drawings so you can familiarize yourself with our high-quality elevators.